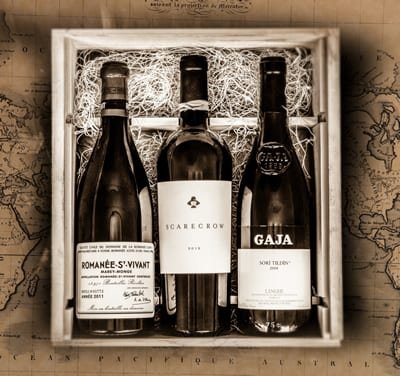 Welcome To Beaver Liquors
VAIL VALLEY'S PREMIER LIQUOR STORE
At Beaver Liquors our mission is to make sure you find everything you need while visiting our store. We achieve this by providing you with the absolute best possible customer service in a welcoming, friendly atmosphere with prices to fit every budget.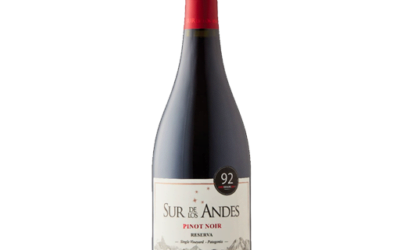 Regular Price: $18.99, Now only: $16.99 March Wine Of the Month A bold, dry wine with notes of blackberry, plum and black cherry and a very nice oaky finish. ...
Since 1977
LARGEST LIQUOR STORE IN VAIL VALLEY
Beaver Liquors has been family owned for 40 years and is the largest wine and liquor store in the Vail Valley. Original owners Rick Cuny and Louie Jordan opened Beaver Liquors in January of 1977 under the name of Benchmark Discount Liquors. In 1980 with the opening of Beaver Creek on the horizon Rick and a bunch of guys were sitting around thinking of all the names with "Beaver" in it. Rick said "Beaver Liquors" and everyone said that's the best one!
As they say, the rest is history!