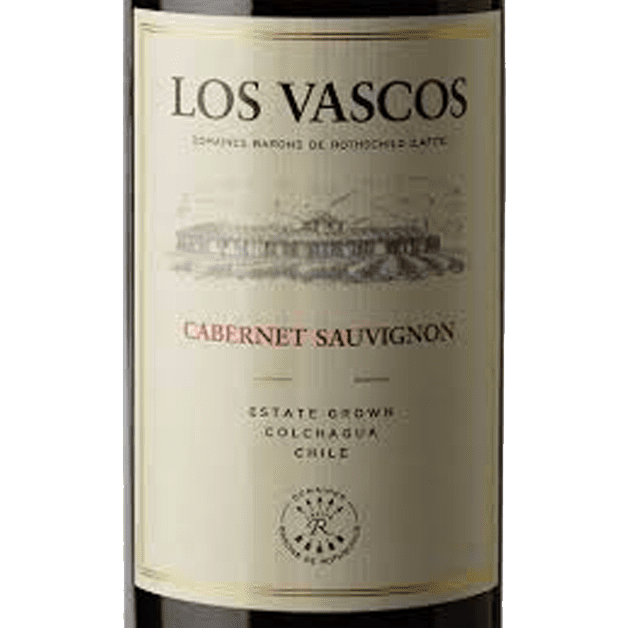 May 1, 2020
Like
May Wine of the Month Intense ruby red color. The nose is rich in fruit aromas, offering fresh plums, cherries, and ripe raspberries followed by pleasant black currant notes. Fruit aromas mingle harmoniously with hints of licorice and white pepper. The palate is fresh and juicy, with remarkably well-balanced acidity, alcohol, and tannins. A wine with a delightfully captivating personality.
PAST WINE OF THE MONTH SPECIALS
June Wine of the Month 90POINTSEditors' Choice - Wine Enthusiast ​This admittedly huge wine offers tamed tannins, with...
read more